I'd mentioned my exchange with Dan at Atsko re: the UV-Killer thing on a few of the forums where I correspond. Grogel Deluxe on the 24HourCampfire had this to say:
Shaman,
I believe UV killers have been used by sucsesful deer hunters since the 20s.
Im not the kind to call a man out without proof.
So I present you with this.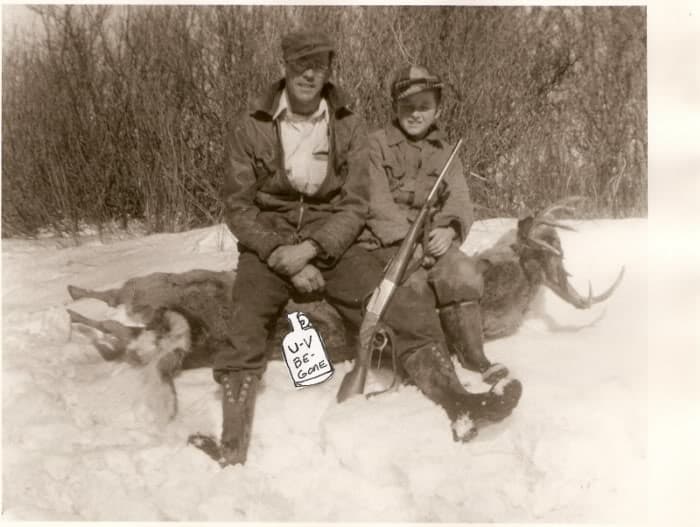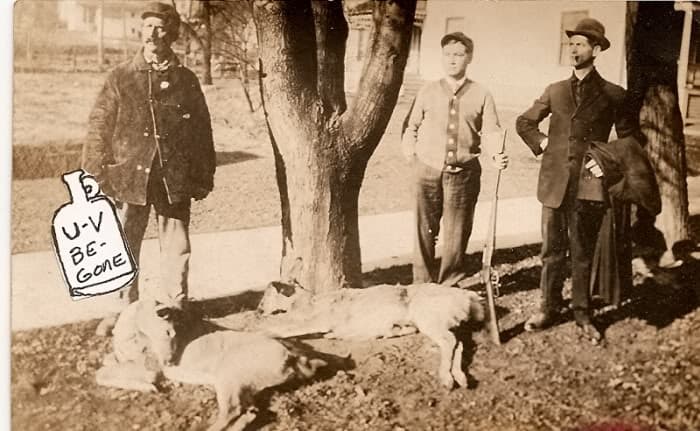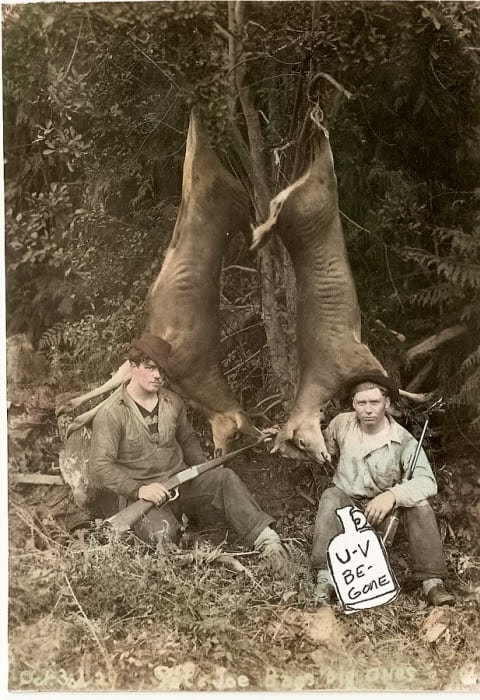 And you can tell Dan I like snow seal for my choppers.
–Grogel Deluxe.
So do I Grogel! I'm a faithful SnowSeal user since 1976.